May 19, 2023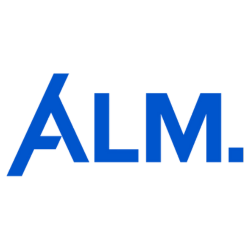 BLB&G proudly claimed the top spot of "Litigator of the Week" in American Lawyer Media's latest legal roundup. The firm was recognized for its tireless work on the case In re Wells Fargo & Company Securities Litigation, No. 20-CV-04494 (GHW), which recently reached a historic settlement of $1 billion for shareholders. If approved, the settlement will rank as one of the largest shareholder settlements of all-time.
The firm's team includes Max Berger, who led settlement negotiations, John C. Browne, Jeroen van Kwawegen, Hannah Ross, Jonathan Uslaner, and Lauren Cruz.
To read the full article, please see the file under the Related Document header.
External Link (link will open in a new window):
Click here to read the full article (subscription required)