May 19, 2023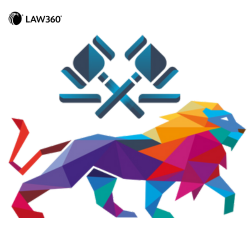 BLB&G was named a "Legal Lion of the Week" by Law360 following the news of a $1 billion settlement reached with Wells Fargo & Co on behalf of shareholders. The firm served as lead co-counsel, bringing forth a federal securities class action lawsuit which alleged that Wells Fargo misrepresented its progress overhauling its internal controls and compliance. This monumental victory was reached after three years of hard-fought litigation, and, if approved, will rank among the largest securities settlements of all time.
The class was represented by John C. Browne, Jeroen van Kwawegen, Michael Blatchley, Robert Kravetz, Jonathan Uslaner and Lauren Cruz.
To read the full article, please see the file under the Related Document header.
External Link (link will open in a new window):
Click here to read the full article (subscription required)