BLB&G Partners John C. Browne and Jeremy Robinson Present "Video Depositions: The Case for Their Continued Relevance in a Post-Quarantine World" Webinar
October 1, 2021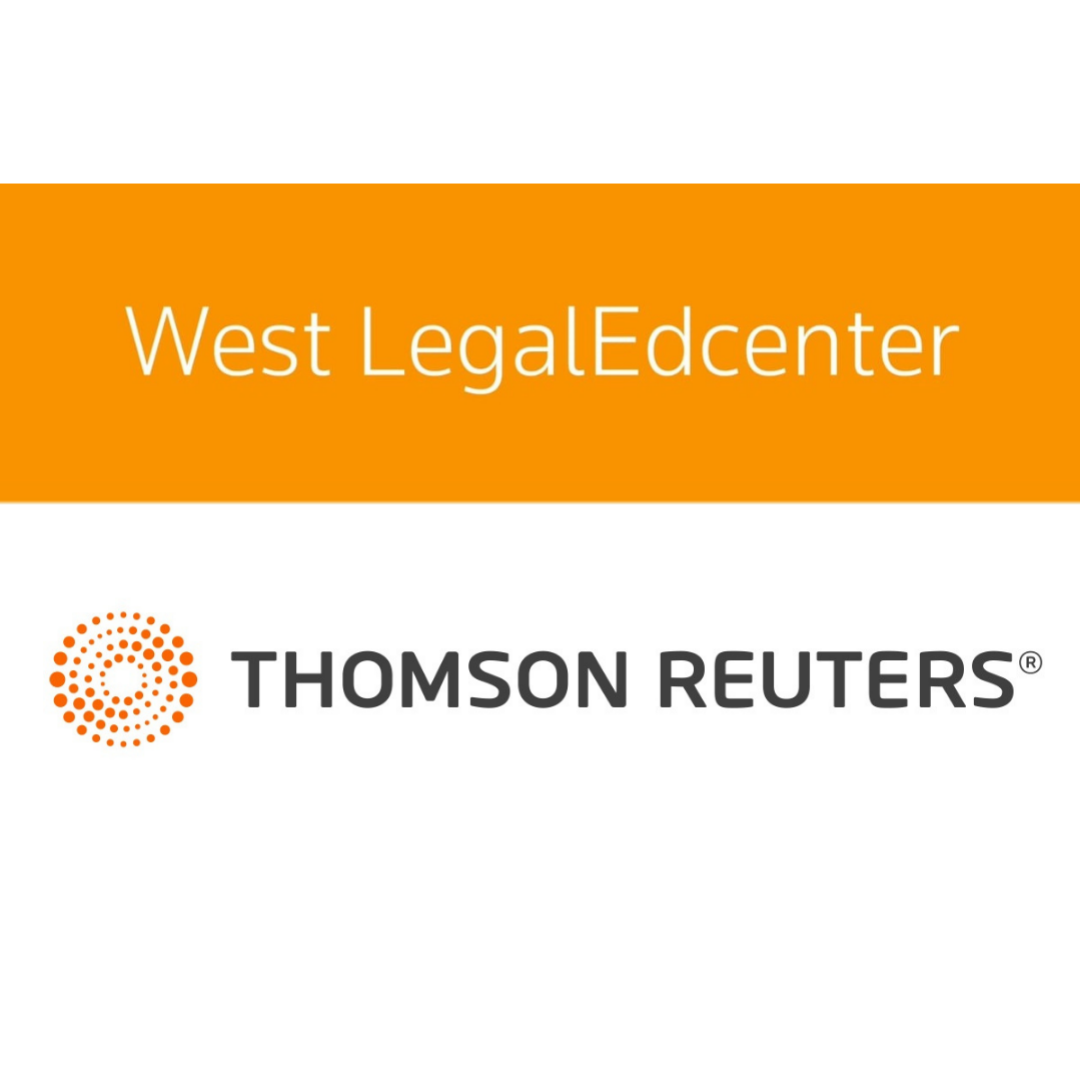 On October 1, 2021, BLB&G partners John C. Browne and Jeremy Robinson will once again present their successful webinar on "Video Depositions: The Case for Their Continued Relevance in a Post-Quarantine World." Originally presented in April, the program is returning by popular demand to the Thomson Reuters West LegalEd platform for a second live session.
John and Jeremy will examine the dramatic changes that the transition to remote depositions has created, discuss best practices for conducting video depositions, and argue for this new approach to become a permanent option in a post-pandemic world, given the dramatic improvements this method provides for both client expense and convenience. They'll also propose changes to the federal rules that would eliminate some of the unnecessary negotiations currently involved in arranging for a video deposition.
External Link (link will open in a new window):
Click here to listen to the webinar recording hosted by West LegalEdCenter and Celesq.