BLB&G Partners John Rizio-Hamilton and Jesse Jensen Present Webinar on Auditor Regulation and Liability Under U.S. Securities Laws
May 18, 2022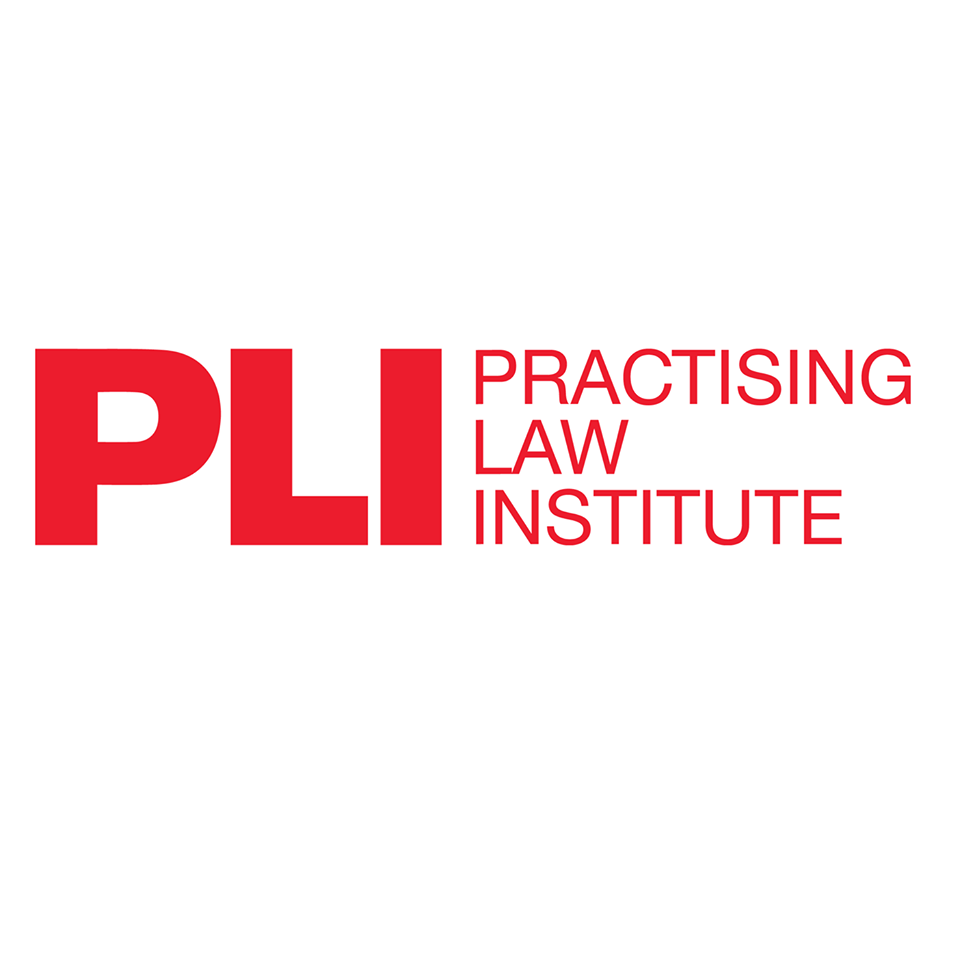 On June 13, 2022, BLB&G Partners John Rizio-Hamilton and Jesse Jensen will present a webinar on Auditor Regulation and Liability Under U.S. Securities Laws. The course, which is being hosted by Practising Law Institute (PLI), will be a panel discussion representing both plaintiff and defense perspectives, and will discuss how many of the largest audit firms have faced significant regulatory and liability issues related to the growth of their non-audit businesses, which has prompted the SEC to probe how those firms manage conflicts of interest and related independence issues. John and Jesse will be joined by Carl W. Mills, Counsel at Hughes Hubbard & Reed LLP, and Timothy J. Perla, Partner at Wilmer Cutler Pickering Hale and Dorr LLP.
The course will cover the following:
Overview of auditor regulatory framework
Auditor involvement in enforcement actions
Auditor involvement in private securities litigation as defendants
Auditor involvement in government investigations and private securities litigation as sources of non-party discovery
External Link (link will open in a new window):
For more information and to register, click here.