BLB&G Partners Rebecca Boon and John Rizio-Hamilton Will Co-Present The ABA Webinar ESG Considerations In Securities Litigation
September 23, 2022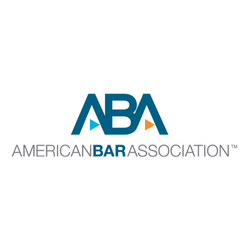 On September 28, 2022, BLB&G Partners Rebecca Boon and John Rizio-Hamilton will co-present the ABA webinar, "ESG Considerations in Securities Litigation" along with other panelists including academics, and investors. This group of highly experience practitioners will discuss current cutting edge ESG considerations and their impact in the field of securities litigation. Coming from all sides of the practice, this group will address both the plaintiff and defense side of ESG-related securities litigation, insights from an academic perspective, as well as from an investor perspective that will speak to investors' concerns, experiences, and priorities, with respect to ESG matters.
External Link (link will open in a new window):
For more information and to register, click here.