The New York Law Journal Highlights Max Berger's Endowment of Columbia Law School's Public Interest/Public Service Fellows Program
December 1, 2021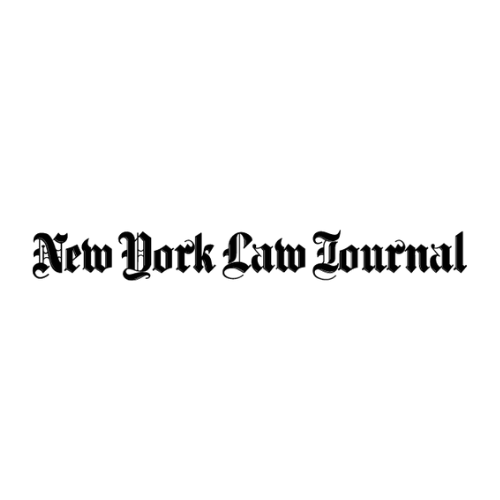 The New York Law Journal recently highlighted BLB&G founding partner Max Berger's recent endowment of Columbia Law School's Public Interest/Public Service (PI/PS) Fellows Program. The article also dives into Max's background, his successes, and his reasoning for wanting to give back — he believes giving back to the law school was his obligation since it was so instrumental in his success.
The Columbia Law School article on Max's endowment is accessible here.
External Link (link will open in a new window):
Click here to view the current article on the New York Law Journal's website.