October 13, 2022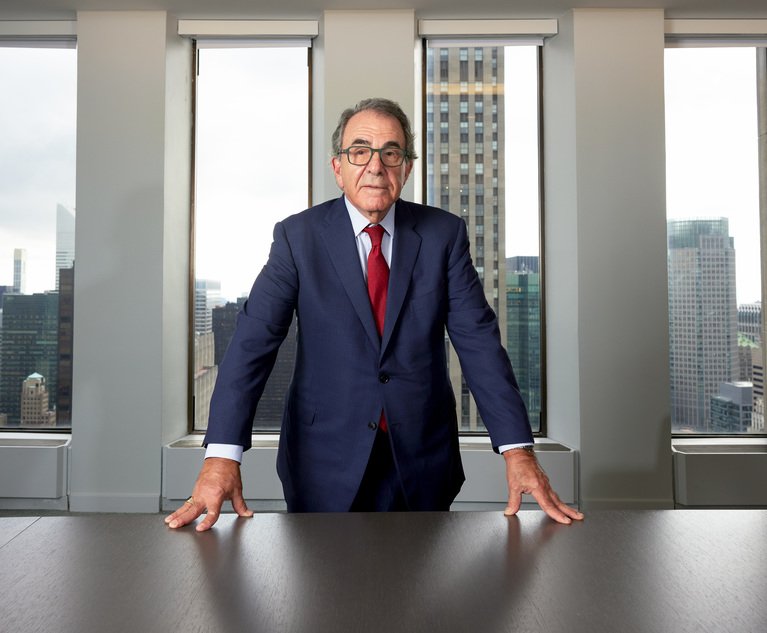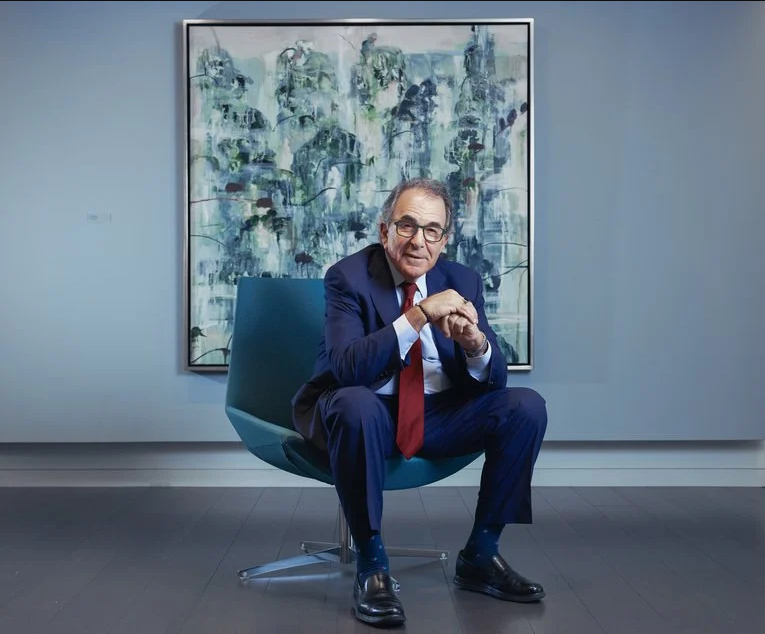 Photos: Ryland West/ALM
BLB&G founding partner Max Berger has been profiled and honored by the New York Law Journal with its Lifetime Achievement Award for his "…impact on the legal community and the practice of law over an entire career." In the profile, New York Law Journal states, "Max's cases have resulted in sweeping corporate governance overhauls and have yielded results which have served as models for public companies going forward. Max is widely recognized as the "Dean" of the U.S. plaintiff securities bar for his remarkable career and his professional excellence."
Max has helmed the growth of BLB&G from a partnership of four lawyers in 1983 into what is described as "one of the most powerful securities class action law firms in the United States." Under his guidance, BLB&G has prosecuted seminal cases which have increased market transparency, held wrongdoers accountable, and improved corporate business practices in groundbreaking ways. We applaud Max for his award and his lifetime of contributions to the firm and the practice of law.
A member of the Dean's Council to Columbia Law School as well as the Columbia Law School Public Interest/Public Service Council, Max has taught Profession of Law, an ethics course at Columbia Law School, and serves on the Advisory Board of Columbia Law School's Center on Corporate Governance. Under Max's leadership, BLB&G also created the Bernstein Litowitz Berger & Grossmann Public Interest Law Fellowship at Columbia.
External Link (link will open in a new window):
Click here to read the full article.