Lauren Ormsbee and Catherine van Kampen Speak at the NYCBA's Third Annual International Law Conference on the Status of Women
March 3, 2022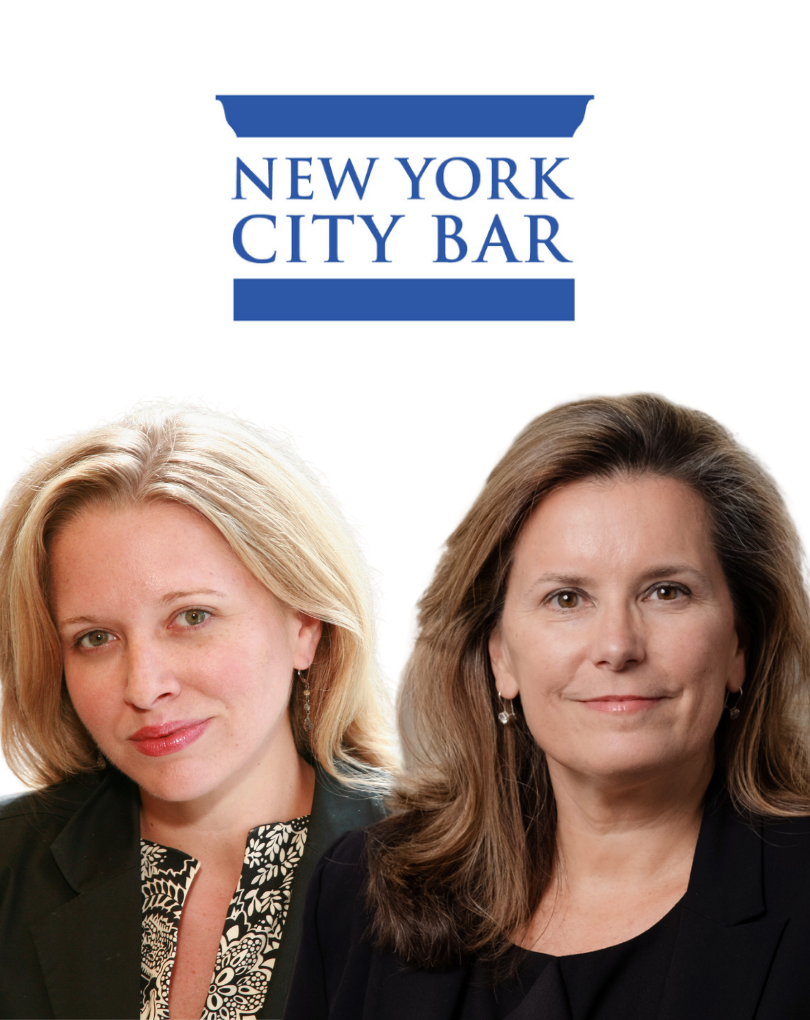 In conjunction with International Women's Day, BLB&G partner Lauren Ormsbee and senior counsel Catherine van Kampen will speak at the Third Annual International Law Conference on the Status of Women held on March 8, 2022. Catherine, who serves as co-chair of the New York City Bar Association's United Nations Committee and member of the African Affairs Committee, has played a key role in organizing the annual event since its inception.
The conference will commemorate International Women's Day and will consist of three panels, which will focus on separate legal and policy issues confronting women around the world and will also proceed with the awarding of the Epiq Women 2022 Awards for Justice & Advocacy and the Huntington National Bank's Her Heroes 2022 Lifetime Achievement Awards. The first panel will follow up on the UN Commission of the Status of Women's 2021 theme of eliminating violence against women by discussing the pursuit of justice for women who have been victims of grave atrocities in conflict zones and modern-day genocides. It will explore the engagement of survivors of such violence in the process of justice and the use of universal jurisdiction to convict the perpetrators of the most serious international crimes. The second panel will explore the U.N. Commission on the Status of Women's 2022 theme of achieving gender equality and the empowerment of all women and girls in the context of climate change, environmental and disaster risk reduction policies and programs. It will feature first-hand, "behind-the-scenes" accounts of the dire plight of Afghan women judges, prosecutors, and lawyers.
External Link (link will open in a new window):
For more information and to register, click here.