BLB&G's Catherine van Kampen Serves as Moderator at the National Association for Women Lawyers Panel, How to Turn Your Book Ideas into Published Works
October 27, 2021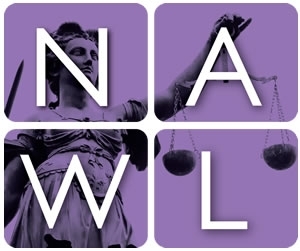 BLB&G's Catherine van Kampen Serves as Moderator at the National Association for Women Lawyers Panel, How to Turn Your Book Ideas into Published Works.
This free event is open to all interested writers who are interested in publishing a book. Whether it is fiction or non-fiction, this event opens the door for interested writers to get to know more about the publishing world and cover topics such as pitfalls and challenges for first-time authors and ultimately, how interested writers can become a published author.
Catherine is an active member of the National Association of Women Lawyers. She serves as Co-Chair of the New York City Bar Association's United Nations Committee and as a member of the Council for International Affairs, and is a SHESOURCE legal expert advocating for the needs of immigrant and refugee women for the Women's Media Center, founded by Gloria Steinem, Jane Fonda, and Robin Morgan.
External Link (link will open in a new window):
For more information and to register, click here.