Delaware Law Weekly Article Highlights BLB&G Partner Greg Varallo's Panel at PLI's Merger and Acquisitions 2022 Program
January 25, 2022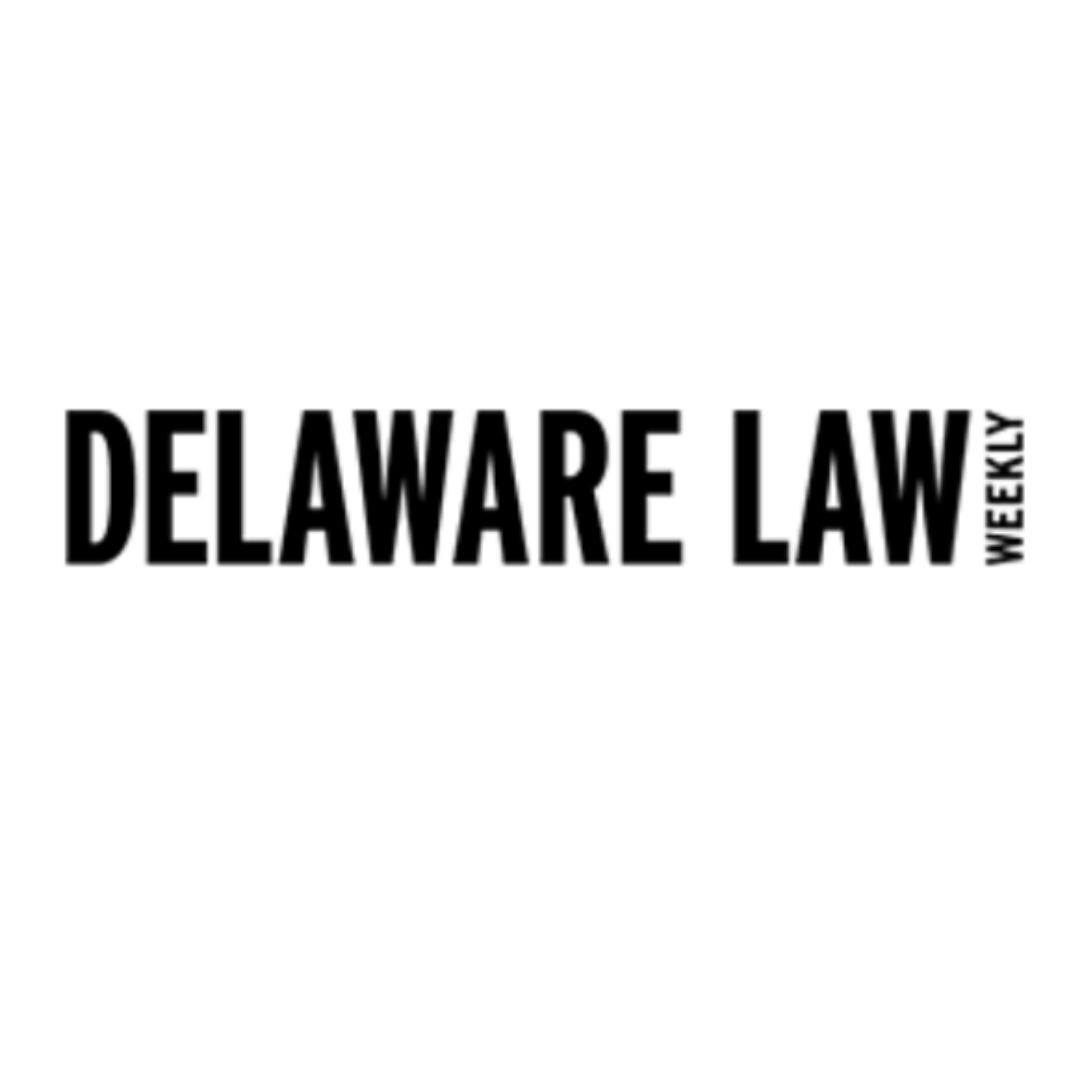 A recent Delaware Law Weekly article highlighted BLB&G partner Greg Varallo's panel, "SPACs — Latest Developments in Market Trends," at PLI's Merger & Acquisitions 2022 Program, Advanced Trends and Developments. Greg's panel covered disclosure issues and safe harbors for target projections, governance considerations, and shareholder lawsuits.
External Link (link will open in a new window):
Click here to read the full article.