BLB&G Partner Greg Varallo Quoted in Law360 Article Covering Significant Happenings in Delaware's Legal Industry in 2021
December 9, 2021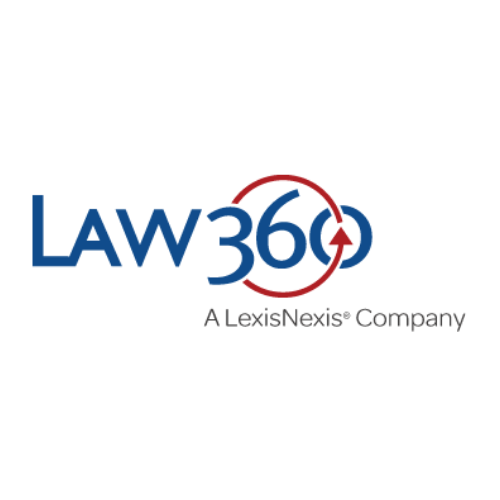 Partner Greg Varallo was quoted in a Law360 article, "The Biggest Moments for Del.'s Legal Industry In 2021," reflecting on some of the significant happenings in Delaware's legal industry in 2021, as the state's court moved along busy caseloads, and in some instances returned to in-person proceedings.
In the article, Greg discusses how the Chancery Court was able to seamlessly move to virtual proceedings during the pandemic, and its recent transition back to in-person proceedings, and his belief in the importance of in-person hearings to the development of junior attorneys. "It's been a mix lately, we are seeing some in-person hearings. A lot of the training of the next generation goes on in person, it just does. No matter how many virtual [proceedings], you just learn more in person."
Click the link below or access the PDF under "Related Documents" to read the full article.
External Link (link will open in a new window):
Click here to view the current article on Law360's website (subscription required).