May 11, 2021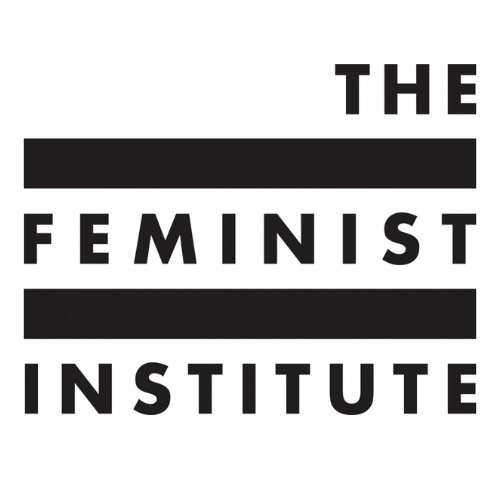 Partner Rebecca Boon has joined the board of The Feminist Institute, a not-for-profit organization dedicated to collecting, digitizing and sharing the rich history of feminist art, humanities, politics, and business.
The Feminist Institute was established in 2017 and its mission is to capitalize on the mass dissemination that online search and technology offers to advance the march of feminism: to make visible the invisible, to achieve greater equalization through digitization. To that goal, the organization is developing a new database that will appropriately highlight, preserve, and steward digitized and born-digital materials from notable feminists from all spheres.
Rebecca has been litigating securities fraud and shareholder rights actions for over a decade, recovering more than $1.5 billion for the firm's institutional investor clients. She is deeply committed to using litigation as a tool for social change, a topic on which she regularly publishes and speaks at law schools, universities, and conferences in the U.S. and abroad. Rebecca is a founding member and chairperson of Beyond #MeToo: A Working Group on Corporate Governance, Compliance and Risk, co-leads BLB&G's Women's Committee, and is active in BLBG's Women's Forum.
External Link (link will open in a new window):
For more information about The Feminist Institute, click here.