"SEC Whistleblower Program Seeing Renewed Support Under Biden Administration" by Jonathan Uslaner and Lauren Cruz Published in Reuters
November 29, 2021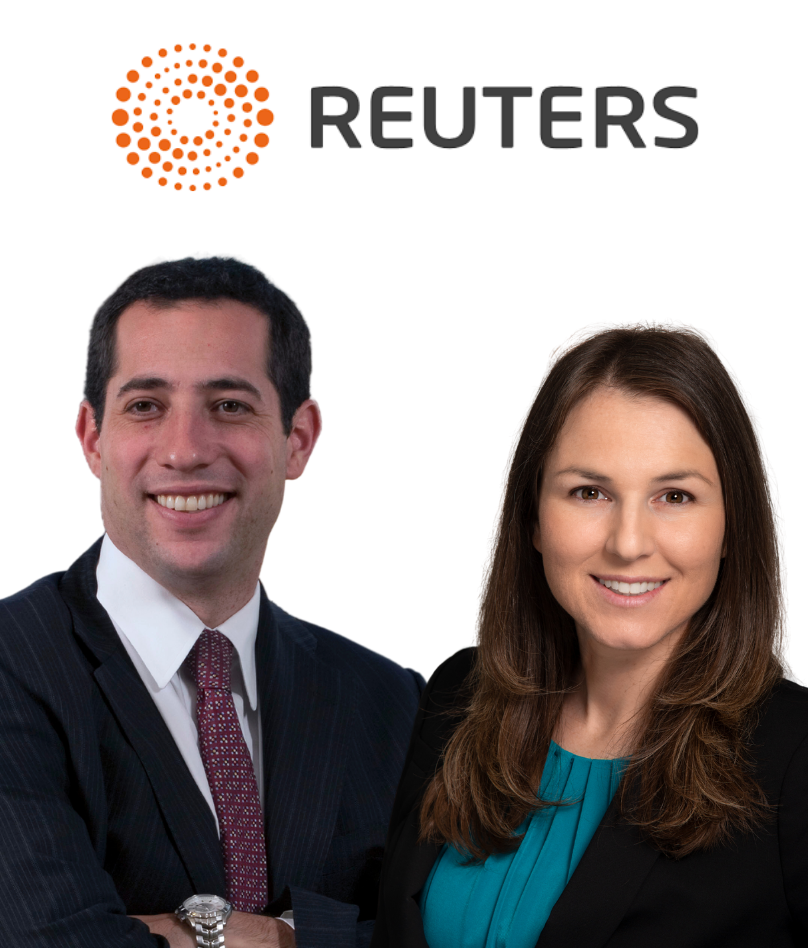 In this Reuters article, "SEC Whistleblower Program Seeing Renewed Support Under Biden Administration," BLB&G partner Jonathan Uslaner and associate Lauren Cruz discuss the importance of whistleblowers and how their role is vital when it comes to detecting and reporting securities fraud, which can kickstart new investigations and drive existing investigations — ultimately leading to securities litigation. These private actions provide an important source of recovery for defrauded investors and keep corporate America in check.
The authors also discuss the difference of support with the SEC whistleblower program between the Trump administration and the Biden administration, and dive into the Dodd-Frank Wall Street Reform and Consumer Protection Act, a program that expands protection afforded to whistleblowers.
Click the link below or access the PDF under "Related Documents" to read the full article.
External Link (link will open in a new window):
Click here to read the full article.