"Shareholder Litigation: Best Practices for Pension Funds" by Jeroen van Kwawegen and Anatoli van der Krans published by Financial Investigator
December 4, 2020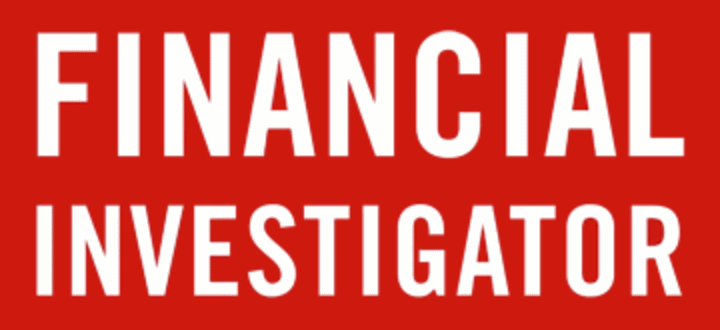 BLB&G partner Jeroen van Kwawegen and director of European client development Anatoli van der Krans describe the current state of play of securities litigation for a recent article published by prominent Dutch publication, Financial Investigator.
The piece highlights the opportunities litigation offers to improve corporate governance at companies. Many European investors are struggling to strike a balance between the European culture of solving issues with a compromise and dialogue, while on the other hand, also recovering fraud related losses, improving governance and sending a strong signal to the market that certain behavior is not tolerated.
Jeroen and Anatoli describe the three best practices that many European investors can utilize:
Make sure you file passive claims form to get your justified share of settlements.
Request a law firm to monitor the portfolio and to receive expert advice on all fraud related investment losses in all cases worldwide, including recommendation when to become active and when to stay passive.
Implement a shareholder litigation policy to set loss thresholds and criteria to focus on the cases that really matter in terms of loss recovery and ESG improvements.
External Link (link will open in a new window):
Click here for full article (in Dutch).