BLB&G Partner Greg Varallo Serves as a Panelist at PLI Program Discussing: SPACs - Latest Developments in Market Trends
January 20, 2022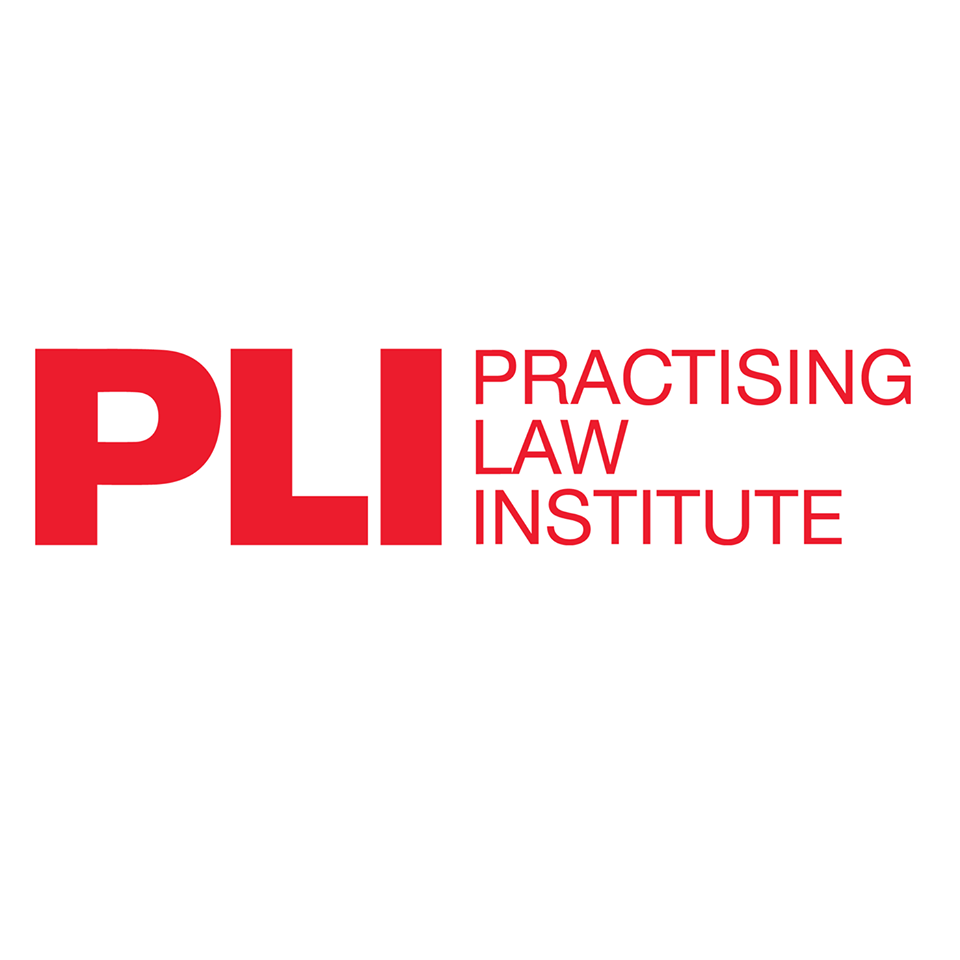 Partner Greg Varallo will serve as a panelist at PLI's Merger & Acquisitions 2022 Program, Advanced Trends and Developments. The program features experienced and sophisticated legal and investment banking professionals who will focus on how to stay up-to-date on (M&A) activity, cutting-edge trends and developments regarding the impact of COVID-19, M&A litigation, difficult negotiation and contractual issues, shareholder activism, SEC disclosure matters, antitrust enforcement and more.
Greg's panel, "SPACs — Latest Developments in Market Trends" will discuss:
Disclosure issues and safe harbors for target projections
Governance considerations
Shareholder lawsuits
External Link (link will open in a new window):
For more information and to register, click here.