BLB&G Partner Katie Sinderson Will Serve as Coordinator at the Federal Bar Council Webinar, Women in The Courtroom
March 28, 2022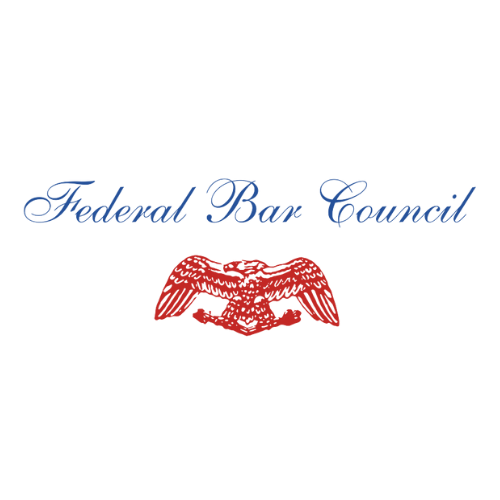 In honor of Women's History Month, BLB&G Partner Katie Sinderson will serve as program coordinator at the Federal Bar Council's webinar, Women in The Courtroom. The program will consist of female litigators and mediators to discuss the experience of women in Second Circuit courts and will also discuss their experiences through the pandemic, as well as broader conclusions from the 2020 Women's Initiative Task Force study.
External Link (link will open in a new window):
For more information and to register, click here.