BLB&G Partner Katie Sinderson Will Serve as Coordinator at the Federal Bar Council Webinar, Gerrymandering, Race and Inequality
October 4, 2022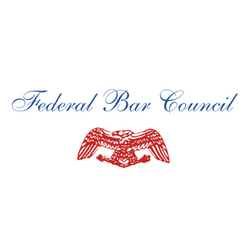 On October 27, 2022, BLB&G Partner Katie Sinderson will serve as program coordinator at the Federal Bar Council's webinar, Gerrymandering, Race and Inequality. The webinar will feature a judicial moderator and panelists from both private practice and the public policy sides of the law.
External Link (link will open in a new window):
For more information and to register, click here.