BLB&G Attorneys Rebecca Boon and Michael Mathai Will Present At Harvard Law School's Roundtable on How Securities Litigation Can Be a Tool for Social Justice
December 2, 2021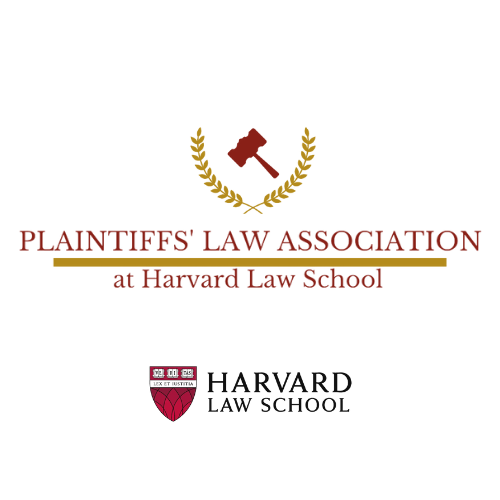 Partner Rebecca Boon and associate Michael Mathai will present to students at Harvard Law School's Plaintiffs' Law Association event, Plaintiffs' Law Roundtable, discussing BLB&G's securities litigation practice and how the firm has utilized securities litigation to create positive corporate improvements on ESG issues. BLB&G has pioneered the practice by achieving precedent-setting reforms which have increased market transparency, held wrongdoers accountable and improved corporate business practices in groundbreaking ways.
Rebecca Boon is among the BLB&G attorneys who has become a thought leader on the issue, as seen in recent articles published in Responsible Investor and Law360.
External Link (link will open in a new window):
For more information and to register, click here.