June 18, 2020

BLB&G transitioned its 2020 Women's Forum to an online networking group for female leaders in pensions funds and other institutional investors around the world. This group was created to connect our community in order to share ideas and provide solutions to overcoming the unique challenges presented by today's new normal.
On Thursday, June 18th the group will be holding its first interactive Zoom discussion moderated by BLB&G's Hannah Ross and Katie Sinderson and featuring a distinguished panel of discussion leaders from across the industry.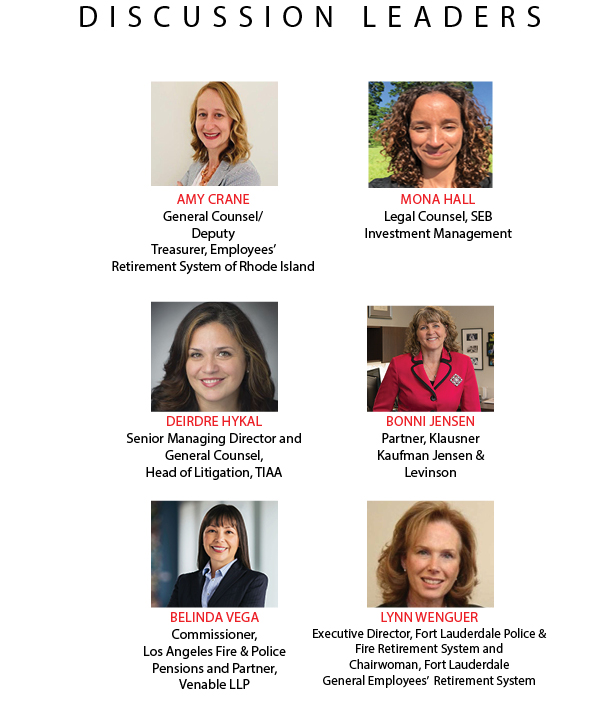 The first discussion will focus on a topic that has been top of mind for so many: navigating this new normal as working women (and for some, working mothers), and what the "new world" will look like as shelter-in-place restrictions begin to be lifted and businesses start thinking about phased-in office re-openings, staggered workforces, or continuing to operate remotely.
Event Details:
Thursday, June 18 2020
1:00pm - 2:00pm EST
The event will be held via Zoom.
Registration:
If you are interested in joining this group and its first conversation, please contact marketing coordinator Abby Gibbons at abby.gibbons@blbglaw.com.