BLB&G Partners Rebecca Boon and Scott R. Foglietta named to 2021 Rising Stars of the Plaintiffs Bar list by The National Law Journal
May 13, 2021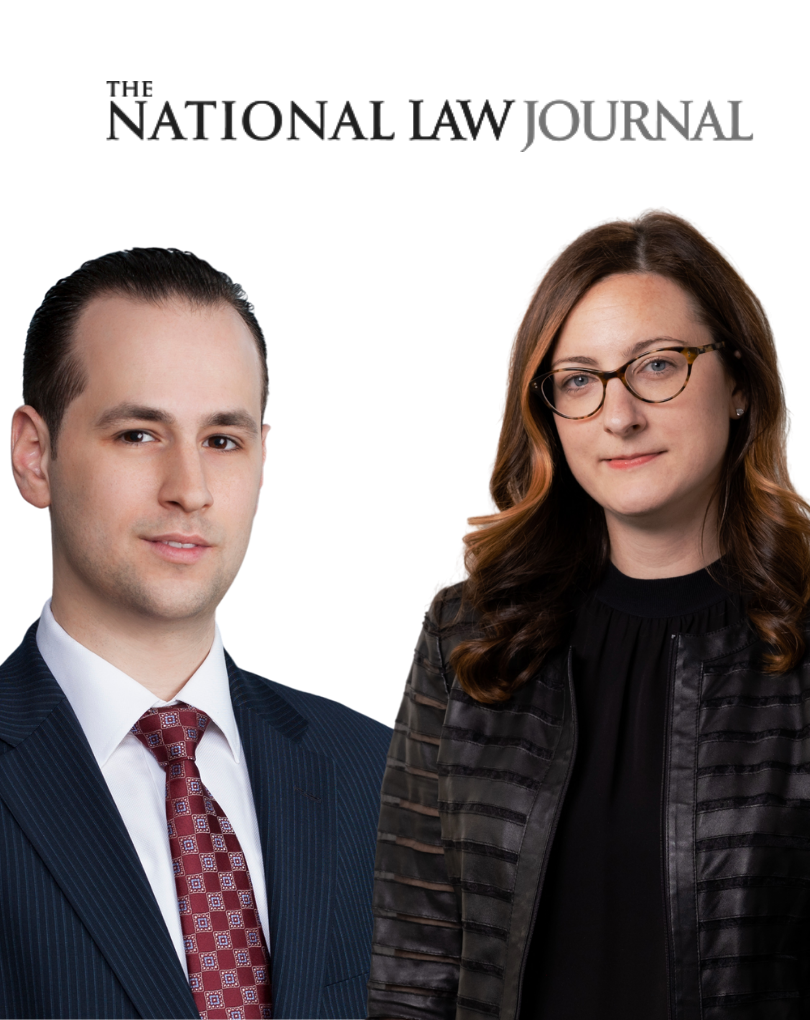 Rebecca and Scott were honored as winners of The National Law Journal's 2021 Rising Stars of the Plaintiffs Bar award.
As the publication states, "The lawyers selected this year have demonstrated repeated success in cutting-edge work on behalf of plaintiffs over the last 18 months. They also possess a solid track record of client wins over the past three to five years." Rebecca's and Scott's notable work that contributed to their selection includes Rebecca's key role as a leader of the team that recovered $240 million for investors in a securities class action against Signet, and Scott's role as an integral member of the team that originated and secured leadership positions in 25 major cases over the past year, including high-profile cases against Boeing, Luckin Coffee, and SolarWinds.
To learn more, click here.
External Link (link will open in a new window):
Click here to read the full article.