April 7, 2021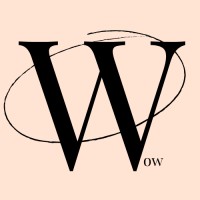 Rebecca Boon sat down with The WOW Series to discuss her path to partner at the firm and how she has navigated various challenges in her career. In her interview, she talks about how professional women can create a career rooted in purpose within the corporate and legal industries and how she balances the demands of her work at the firm and staying true to her core values. Tune in to hear her full story and advice for the next generation of attorneys.
Rebecca has been litigating securities fraud and shareholder rights actions for over a decade, recovering more than a billion dollars for the firm's institutional investor clients. Her work at the firm expands beyond litigation as she has advanced equality in the workplace by co-founding the Beyond #MeToo working group and leading landmark recoveries that have resulted in not only millions back to investors but also important social change among industries.
To watch the full interview, click here.
External Link (link will open in a new window):
To watch the full interview, click here.