October 19, 2020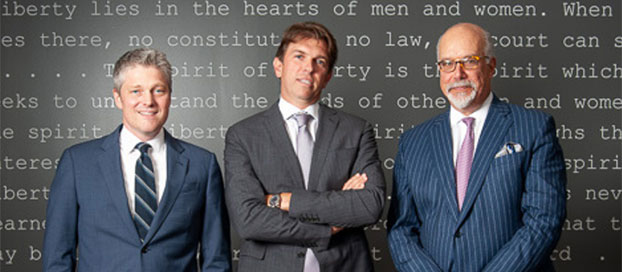 In "Trends in Corporate Governance Litigation: A Discussion with Bernstein Litowitz Berger & Grossmann," Lawdragon spotlights BLB&G's efforts leading the charge in corporate governance litigation and highlights the rapid success of the firm's Wilmington, Delaware office, which opened in late 2019 and has already become a force in the Delaware community.
In the article, Lawdragon discusses with Mark Lebovitch, Jeroen van Kwawegen and Greg Varallo what makes BLB&G's approach different from other firms, and highlights their shared passion for corporate governance litigation, its evolution through Delaware's Court of Chancery, and their thoughts on key trends in corporate governance during the pandemic and beyond. To read the full article, click here or download the PDF below.
External Link (link will open in a new window):
Click here to read the full article.