July 11, 2023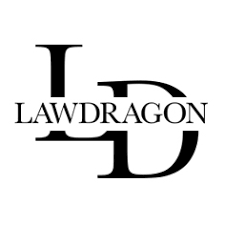 Looking to the future of the legal profession, Lawdragon has named BLB&G Partners Abe Alexander, Scott Foglietta, Jesse Jensen, and Ed Timlin to its inaugural 2023 list, "Lawdragon 500 X – The Next Generation." The list honors attorneys who have vaulted to the forefront of their respective practices, and marks who is anticipated to define the field's trajectory in the years to come. From coast to coast, these recognized practitioners are taking charge in an ever-changing legal landscape, facing challenges head on, and paving the way for major reform both in and out of the courtroom.
External Link (link will open in a new window):
To read the full list, click here.