"SEC Investigation Of Accounting Firms Is A Good First Step" by Jesse Jensen and John Rizio-Hamilton Published in Law360
April 7, 2022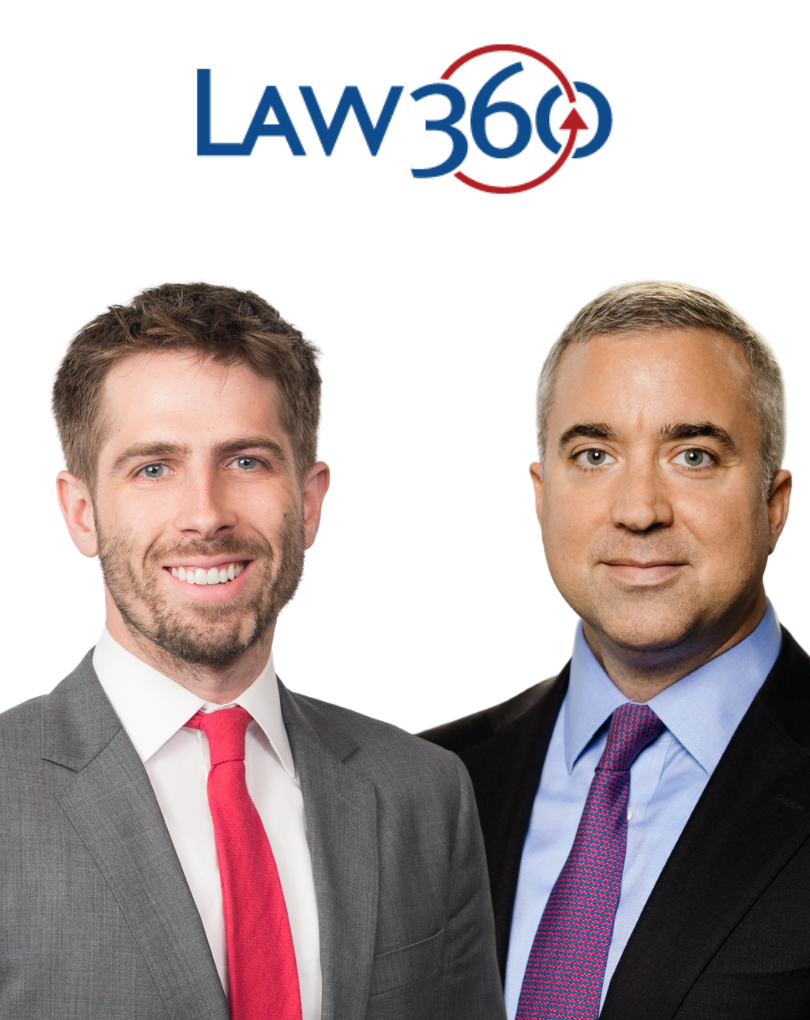 In this Law360 article, "SEC Investigation Of Accounting Firms Is A Good First Step," BLB&G Partners Jesse Jensen and John Rizio-Hamilton discuss how the SEC recently announced that it will be probing how the Big Four accounting firms manage conflicts of interest and how those conflicts impact their ability to conduct independent audits of public company financials.
Having seen first-hand the abuses that have resulted from a delegation of duties in connection with audits, the authors cover the reasons why this long-overdue initiative is so crucial to the market and should be a priority for the SEC given its duty to police the market and protect investors, sharing that "Under U.S. securities law, auditors are the first line of defense for investors against improper and fraudulent accounting."
Click the link below or access the PDF under "Related Documents" to read the full article.
External Link (link will open in a new window):
Click here to read the full article.