February 18, 2022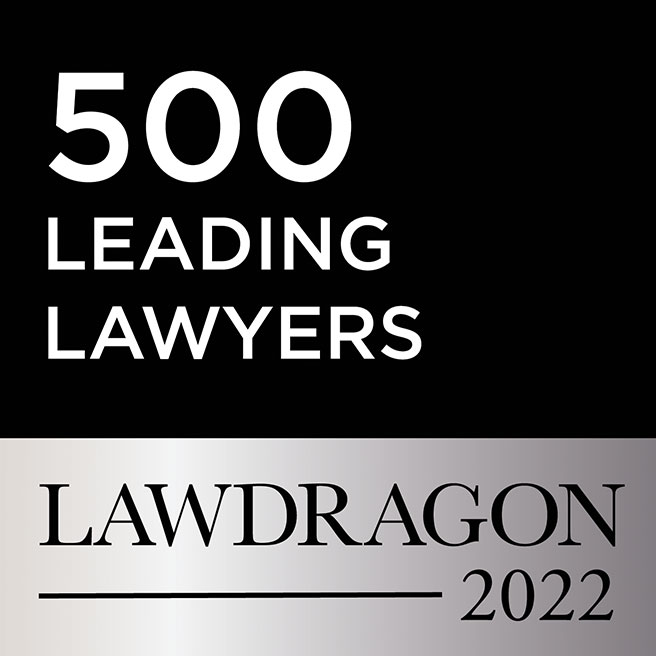 Lawdragon has named BLB&G partners John C. Browne, Sal Graziano, Avi Josefson, Mark Lebovitch, John Rizio-Hamilton, Hannah Ross, Jerry Silk, Jeroen van Kwawegen, and Greg Varallo to its 2022 list of the "500 Leading Lawyers in America." Founding partner Max Berger was inducted into Lawdragon's "Hall of Fame" in 2020.
Congratulations to each of the honorees.
External Link (link will open in a new window):
Click here to read the full guide.