October 15, 2019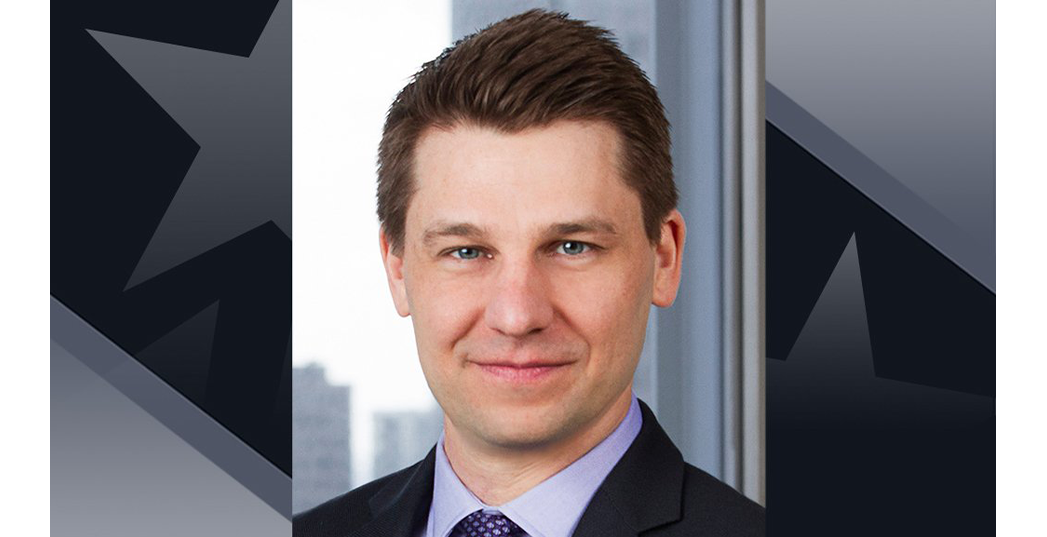 Earlier this year, BLB&G Partner Adam Wierzbowski was selected by the New York Law Journal as a 2019 "Rising Star," a feature recognizing the region's most promising lawyers 40 and younger. Adam was selected for his work recovering billions of dollars of behalf of defrauded investors, including his role as a senior member of the team in In re Merck Vioxx Securities Litigation – a $1.06 billion recovery on behalf of investors, one of the largest in history.
In the NYLJ's practice profile of Adam, the article highlights his work obtaining a number of other major recoveries, including securities class actions against Wells Fargo & Co. and General Motors, as well as litigation related to Schering-Plough and Merck's alleged misrepresentations about the anti-cholesterol drugs Vytorin and Zetia. The NYLJ also profiles his work outside of the office as he spends his time actively supporting or volunteering with the JCP Downtown, Her Justice, City Year, Women for Women International and the Transport Group Theatre Company.
Adam and this year's other winners will be recognized in the New York Law Journal's upcoming Professional Excellence magazine and honored on October 23rd at the New York Legal Awards at Tribeca 360 in New York City.
External Link (link will open in a new window):
Click here to view the full article.