November 25, 2018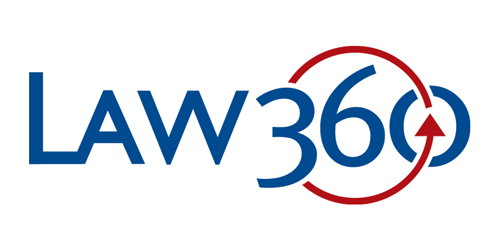 Law360 has once again named BLB&G partner Salvatore Graziano and former BLB&G partner John Browne as 2018 Legal MVPs, recognizing them among the top practitioners in the nation. Each year, the leading legal news service profiles "elite attorneys" who have had success in "high-stakes litigation, record-breaking deals and complex global matters."
This year, Mr. Graziano is recognized as an MVP in the "Securities" category, and Mr. Browne in the "Class Action" category. Previous honorees (this is Mr. Graziano's 4th win and Mr. Browne's 2nd), they are two of only a handful of plaintiff lawyers in the nation selected for this recognition.
External Link (link will open in a new window):
Click here for more information.