June 19, 2018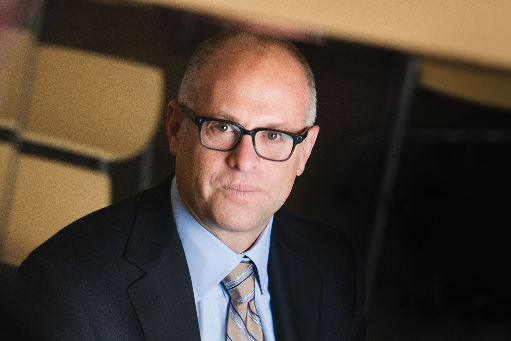 BLB&G partner Gerald Silk has been named a "Legend" by the leading legal periodical, Lawdragon. This group of elite practitioners are Lawdragon's "best of the best," recognized for being leaders in the legal industry and having been selected at least 10 times to its "500 Leading Lawyers in America" guide.
Lawdragon describes Mr. Silk as "simply unbeatable at helping institutional clients assess their potential claims and then pursuing them aggressively, with billions of dollars in recoveries under his belt." He has focused his practice on representing institutional investors on matters involving federal and state securities laws, accountants' liability, and the fiduciary duties of corporate officers for nearly two decades. A senior managing partner of the Firm, he oversees the Firm's New Matter Department, guides the case evaluation process, and counsels the firm's institutional clients on potential legal claims.
The "Legends" list is an impressive compilation (including two Supreme Court Justices), and will be featured in Lawdragon's guide to the "500 Leading Lawyers in America."
External Link (link will open in a new window):
Click here to view list.