Reuters Highlights BLB&G's SPAC Case, In re Multiplan Corp Stockholders Litigation, as "Opening the Door to Liability for SPAC Sponsors"
January 5, 2022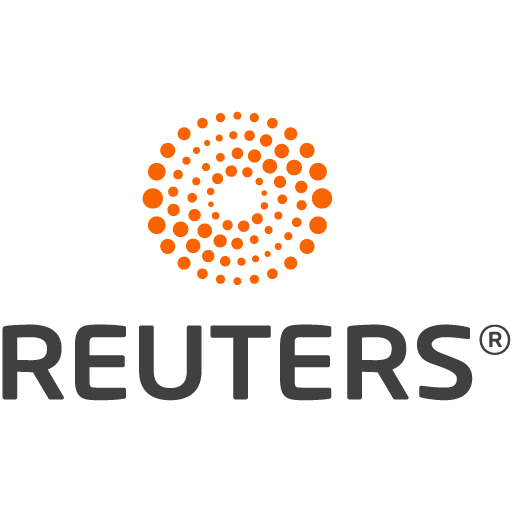 Reuters recently highlighted one of BLB&G's SPAC cases, In re Multiplan Corp Stockholders Litigation, as a case that "opens the door to judicial review of those deals" and "will be key in future SPAC shareholder suits." This highlight comes after Vice Chancellor Lori Will's recent ruling that investors at the Churchill Capital Corp III SPAC will be able to proceed with claims that the SPAC's insiders have breached their fiduciary duties by neglecting to disclose vital information.
The article covers how Vice Chancellor Lori Will's ruling is based and centered on BLB&G's assertions that Churchill insiders failed to advise the SPAC's investors that the biggest customer of MultiPlan was developing a competing product and ditching MultiPlan — ultimately leading to the share price falling more than 30%. By failing to disclose this vital information, the Churchill defendants intervened with investors' right to redeem their shares. The vice chancellor rejected many of the defense's arguments.
As part of BLB&G's mission to protect shareholder interests and police securities markets, the firm is actively prosecuting a variety of claims challenging misconduct related to special purpose acquisition companies, or "SPACs." BLB&G's leadership in this space includes claims against SPAC sponsors, boards of directors, and other related parties, seeking redress for investors harmed by fraud, conflicts of interest, and statutory violations, among other things. Our interdisciplinary team of attorneys—supported by fraud examiners, private investigators, and financial analysts—has extensive experience prosecuting securities fraud claims, fiduciary duty claims, and other shareholder litigation that is directly applicable to the burgeoning SPAC space.
External Link (link will open in a new window):
Click here to read the full article.