Jeroen van Kwawegen and Hans Ek quoted by Investments & Pensions Europe on the state of securities litigation in Europe
January 2021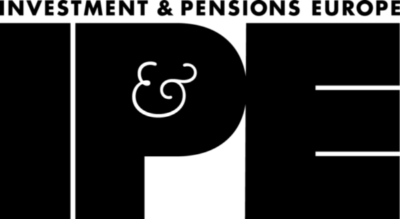 BLB&G partner Jeroen van Kwawegen and senior advisor for European relations Hans Ek are quoted extensively in the ​article, "Perspective: Litigation: state of pay?" published in ​Investments & Pensions Europe (IPE), ​providing commentary on why European pension funds are becoming increasingly more active in pursuing class action claims and litigation to recover institutional investor losses.
To read the full article on IPE's website, click the external link below.
External Link (link will open in a new window):
Click here to read the full article.