"3 Financial Market Areas That Need Better Disclosure Regimes" by Adam Hollander and Thomas Sperber Published in Law360
May 5, 2022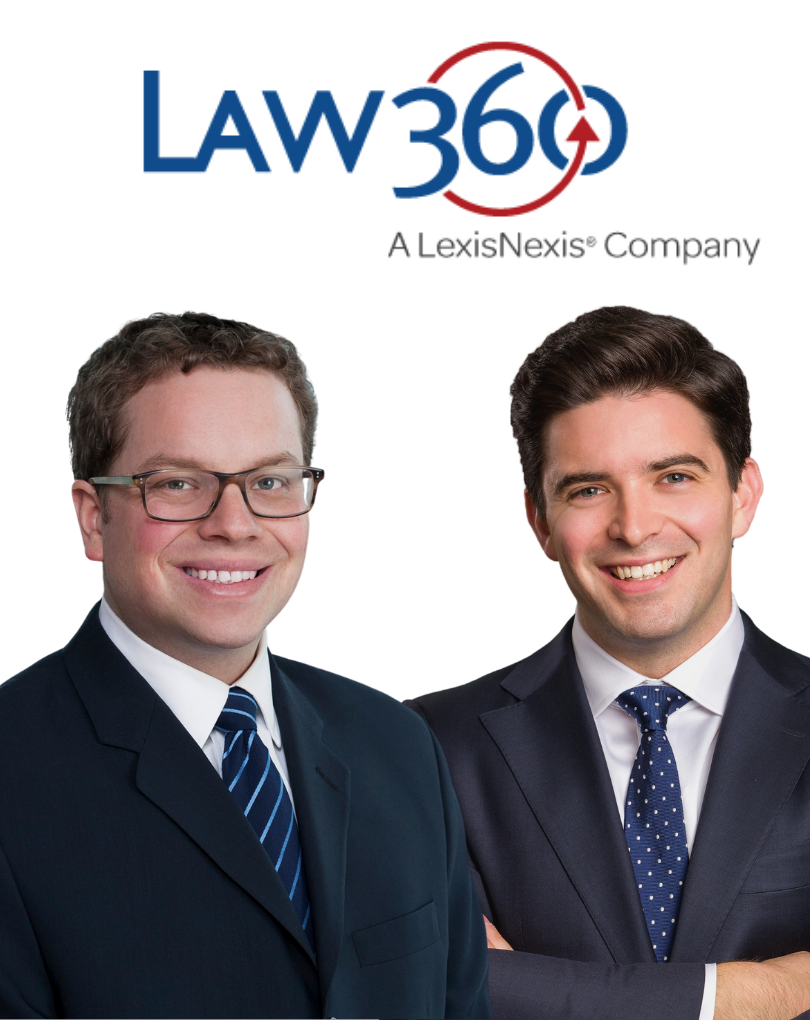 In this Law360 article, "3 Financial Market Areas That Need Better Disclosure Regimes," BLB&G partner Adam Hollander and associate Thomas Sperber discuss how corporate disclosure requirements play an important role in protecting shareholders and regulating the market, a timely issue relevant to digital assets, ESG issues and SPACs.
In the article, the authors discuss how a robust disclosure-based regulatory regime is vital to protecting investors and ensuring that public investors are able to make sound, well-informed decisions about where to invest their capital.
Click the link below or access the PDF under "Related Documents" to read the full article.
External Link (link will open in a new window):
Click here to read the full article.