"Impacts of #MeToo on Litigation & DEI" by Rebecca Boon and Caitlin Bozman Published by Bloomberg Law
July 14, 2022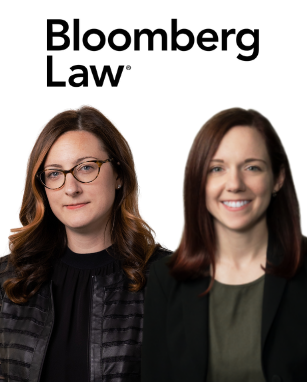 In this Bloomberg Law article, "Impacts of #MeToo on Litigation & DEI," BLB&G Partner Rebecca Boon and Associate Caitlin Bozman discuss how securities and corporate governance litigation and investor activism have emerged as legal mechanisms to drive meaningful and lasting social change arising from the #MeToo movement and bring awareness to workplace sexual harassment. The authors discuss key developments, including stockholder suits and securities class actions, investor activism with regards to workplace harassment and diversifying corporate boards, SEC efforts to hold companies accountable for their disclosure, and state and federal legislation.
Click the link below (subscription required) or access the PDF under "Related Documents" to read the full article.
External Link (link will open in a new window):
Click here to read the full article.