"Nasdaq's Board Diversity Rules: Inclusivity is Good Business" by Jonathan D. Uslaner and Thomas Sperber Published in Reuters
February 15, 2022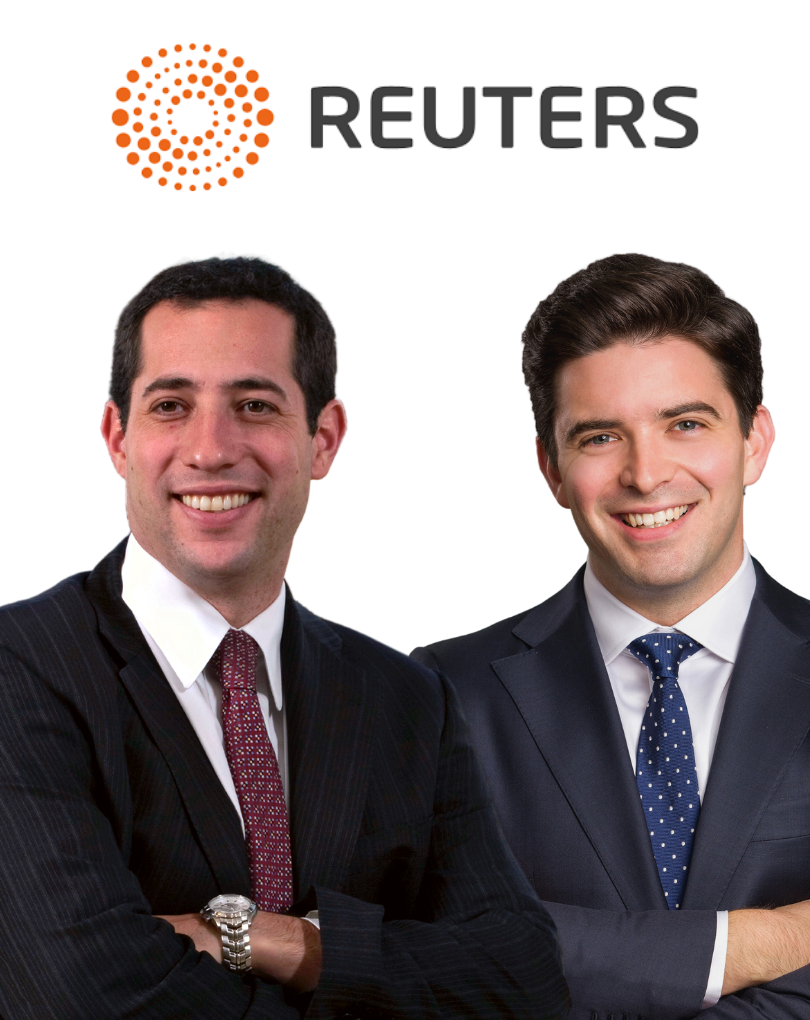 In this Reuters article, "Nasdaq's Board Diversity Rules: Inclusivity is Good Business," BLB&G partner Jonathan Uslaner and associate Thomas Sperber discuss the importance of board diversity and ways to tackle concerning trends, such as the lack of minority representation on corporate boards. Jonathan and Thomas explain that due to the slow progress towards board diversity, Nasdaq recently proposed Rule 5606(f), which requires that companies whose stock is traded on the exchange have diverse board members or disclose why their board is not diverse. The authors also discuss the rule's potential impact, sharing that it has been heralded as a significant step toward corporate equality and a boon to investors calling for social reform."
Click the link below or access the PDF under "Related Documents" to read the full article.
External Link (link will open in a new window):
Click here to read the full article.