BLB&G Associate Andrew Blumberg Interviewed for ABA's Litigation Section Podcast on Delaware Supreme Court's Recent Brookfield Decision 
May 19, 2022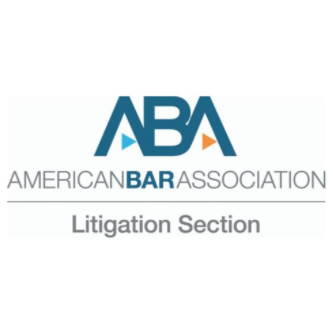 BLB&G Associate Andrew Blumberg was recently interviewed by the American Bar Association's Litigation podcast, presented by the Class Actions and Derivative Committee (CADS). The episode, "Direct V. Derivative Claims In Delaware Following Brookfield Asset Management," features a discussion between CADS co-chair Adam Polk and Andrew, and covers the Delaware Supreme Court's recent Brookfield Asset Management decision, in which the Court examined several principles of direct and derivative standards applicable in Delaware.
External Link (link will open in a new window):
For more information and to listen to the podcast, click here.