Partner Jeroen van Kwawegen Will Serve As Panelist At New York City Bar's 10th Annual Securities Litigation & Enforcement Institute
February 9, 2022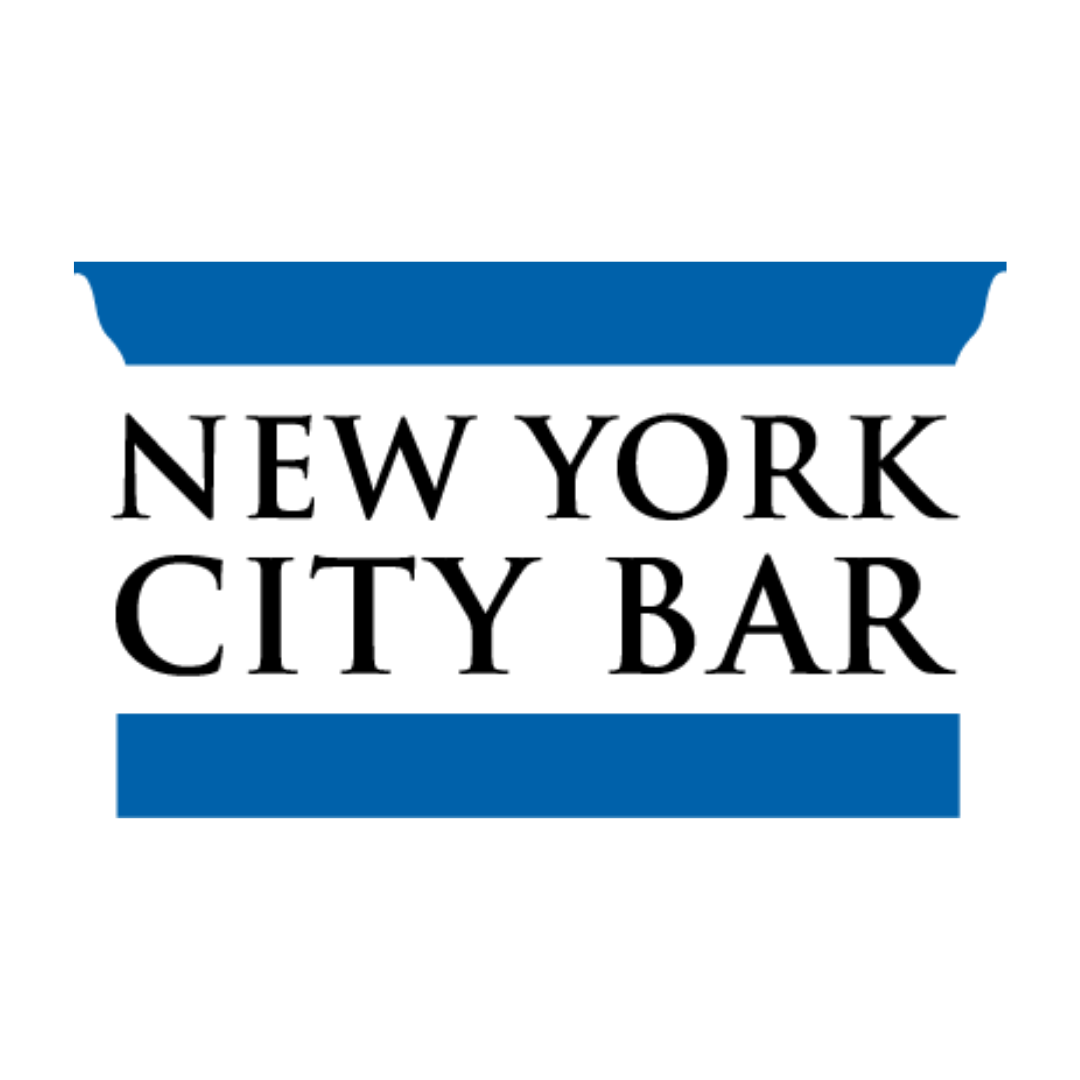 BLB&G partner Jeroen van Kwawegen will serve as a panelist at the New York City Bar Association's 10th Annual Securities Litigation & Enforcement Institute, speaking about important issues in current Delaware litigation.
Held annually, the program brings together prominent and respected experts to shed light on the latest trends, developments and cutting-edge issues in securities litigation, regulation and enforcement.
External Link (link will open in a new window):
For more information and to register, click here.