BLB&G Attorneys Christopher J. Orrico and Andrew Blumberg Teach Seminars at Two Area Law Schools on Delaware Corporate Law
November 9, 2021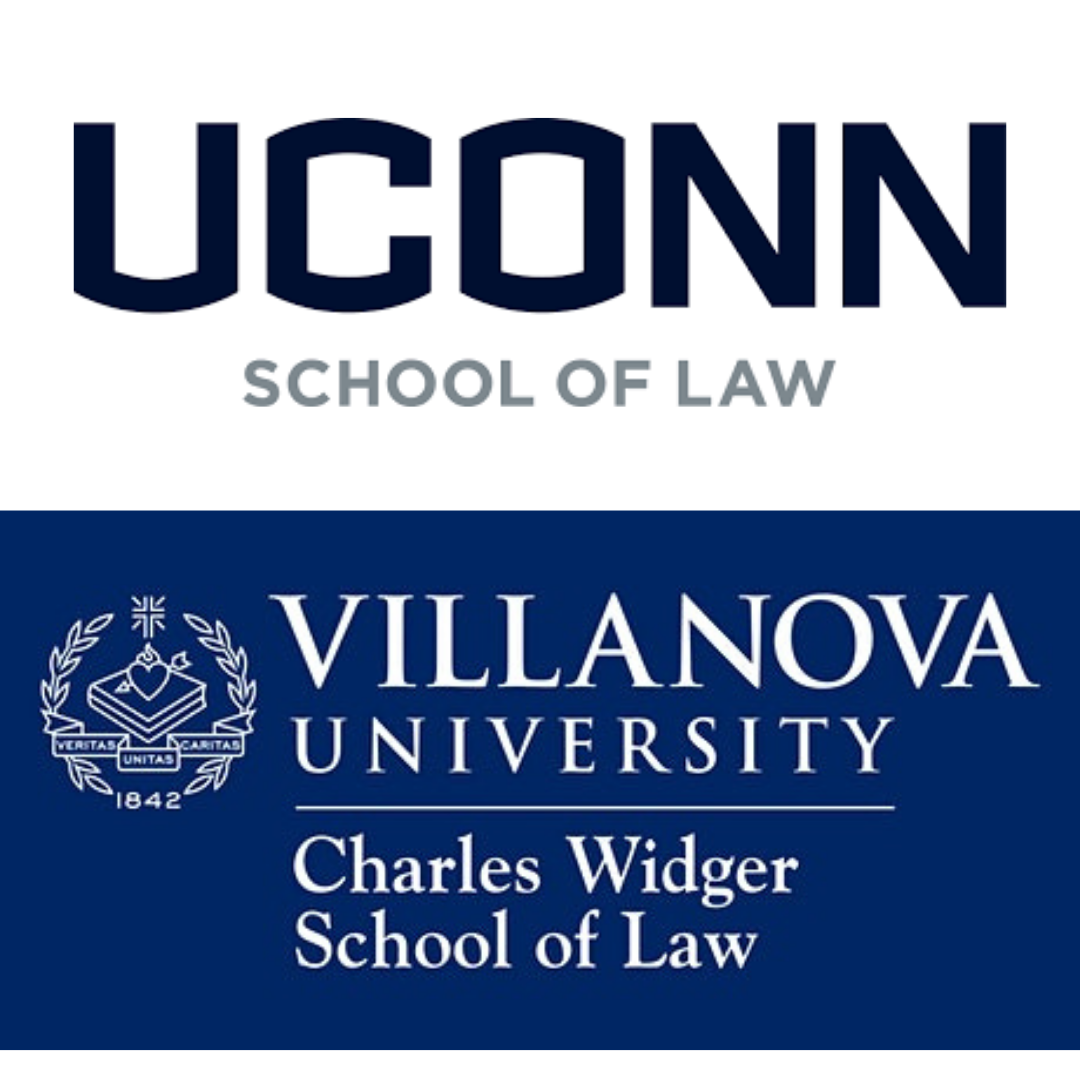 Partner Christopher J. Orrico and associate Andrew Blumberg will be teaching seminars at the University of Connecticut School of Law and the Villanova University Charles Widger School of Law in November, focusing on directors' and officers' Revlon duties in connection with the sale of public companies under Delaware Law.
Christopher and Andrew are both members of BLB&G's Corporate Governance and Shareholder Rights Group, which represents investors interested in exercising a more assertive voice with corporate boards regarding corporate governance issues and the boards' accountability to shareholders. The group regularly prosecutes actions challenging the fairness of highly publicized corporate transactions, and has also litigated, among other things, issues of corporate waste, shareholder voting rights claims, and excessive executive compensation.
Christopher and Andrew are currently counsel in In re Columbia Pipeline Group, Inc. Merger Litigation and In re MINDBODY, Inc. Stockholders Litigation, and acted as lead trial counsel in the October 2021 trial of the In re BGC Partners, Inc. Derivative Litigation.